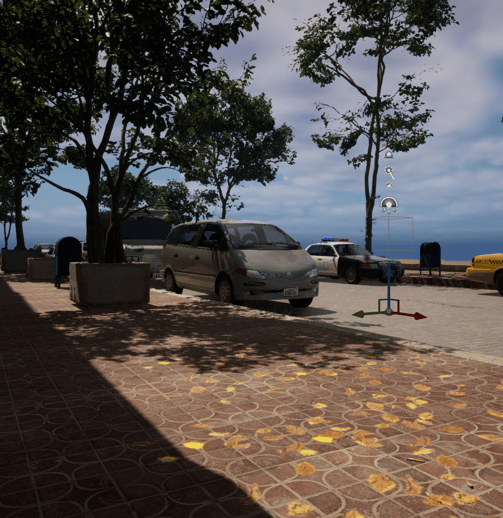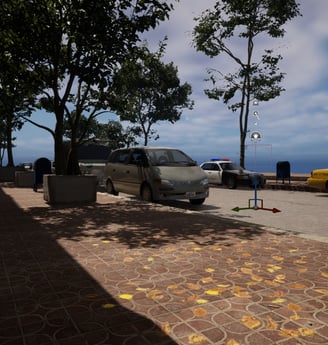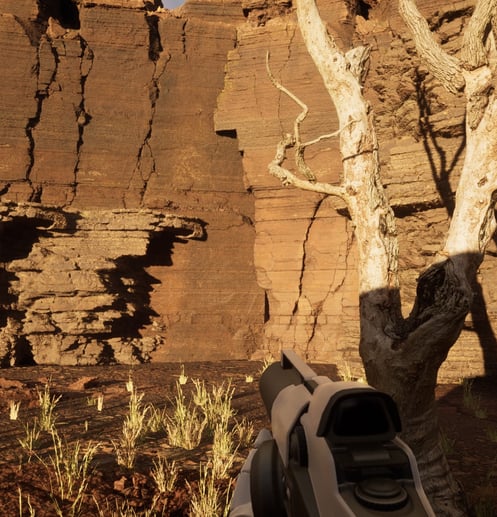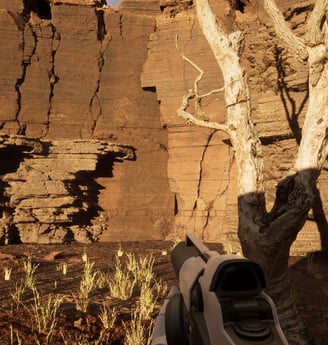 City scene
Work in progress
Lumen, Nanite, Virtual Shadow Maps
running on laptop i7 7700HQ
GTX 1050 4GB
Magic King Augmented Reality
Place the Magic Kings in your house and show your children that they were there. They will be good, and they will listen to you ;).
Valentine's Day Augmented Reality
Give your couple a surprise and fill your room with Roses, Hearts, Teddy bears ..., as if they were there, in Augmented Reality, using the latest Google ARCore technology.
Balance the Moon 3D
Take the moon by platforms to the finish in 18 levels that will test your concentration and skill, all seasoned with electronic music in the background.
Cartoon Compass 3D
A different Android compass. Unlock characters and new textures for more fun!
Push One Beer!
Throw Beer mugs in the bar, get more points reaching the limit of the bar. Multiplayer game up to 8 players.
Save the Bubble
Go as far as possible and avoid being exploited by enemies, obtaining the maximum points. Share the score with your friends to challenge them.
© 2023 3dart.es All rights reserved.

2022 • MARCH-MAY • EUROPE